Kisii County Journalists Trained on Gender Equality and Safety
A two-day workshop on gender equality and safety in Kisii County has called on journalists to work together to advocate for their rights. The workshop organised by the Kenya Union of journalists brought together at 15 journalists from the county with support from the Norwegian Union of Journalists.
The workshop aims to equip journalists with skills in dealing with sexual harassment, discrimination and safety issues.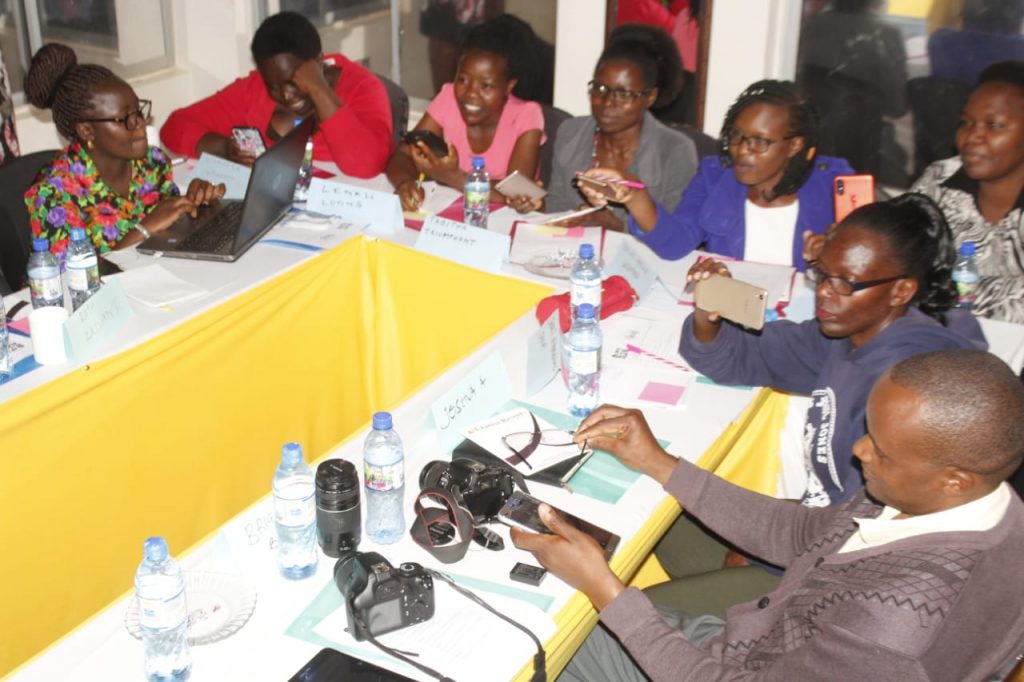 KUJ Vice-Chair Atambo Ngoko urged journalists to join the union to fight for their rights. Addressing the participants when he opened the two-day workshop, Atambo noted that there was rampant violation of journalists' rights in the country and its time was brought to an end.
He also said that KUJ was collaborating with stakeholders in the industry to ensure the rights of journalists are protected and freedom of the media guarded.
He appreciated the Norwegian Union of Journalists for supporting the training of gender equality and safety, a program KUJ has run since 2017.